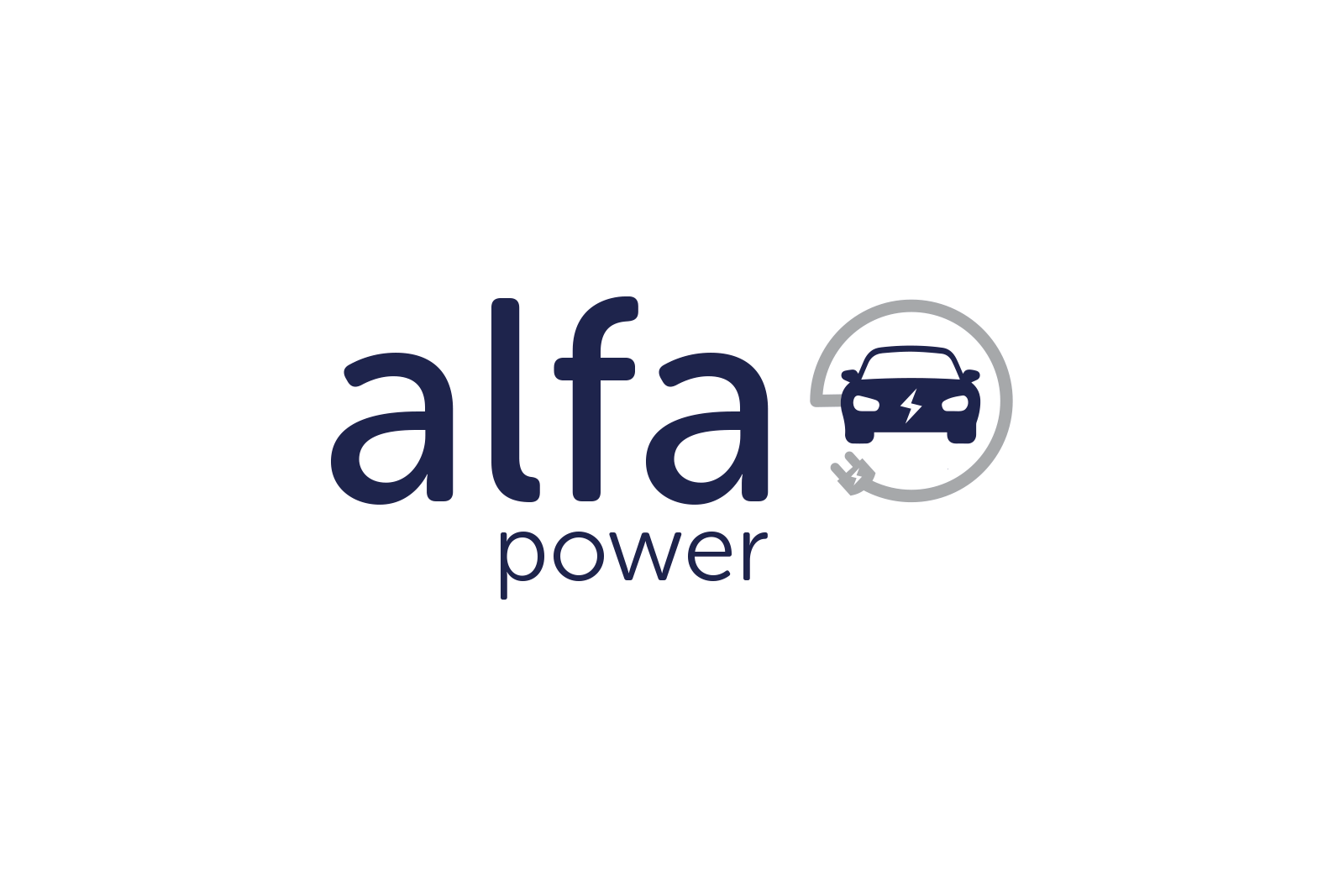 Alfa Power
Alfa Power is working to create a strong footprint of Electric Vehicles (EV) charge points throughout the UK.
Alfa House
Alfa House is our property investment and development wing, which boasts an impressive pedigree and track record.
Group Alfa
Group Alfa is a growing modern agile business with an exceptionally diverse portfolio of products and services.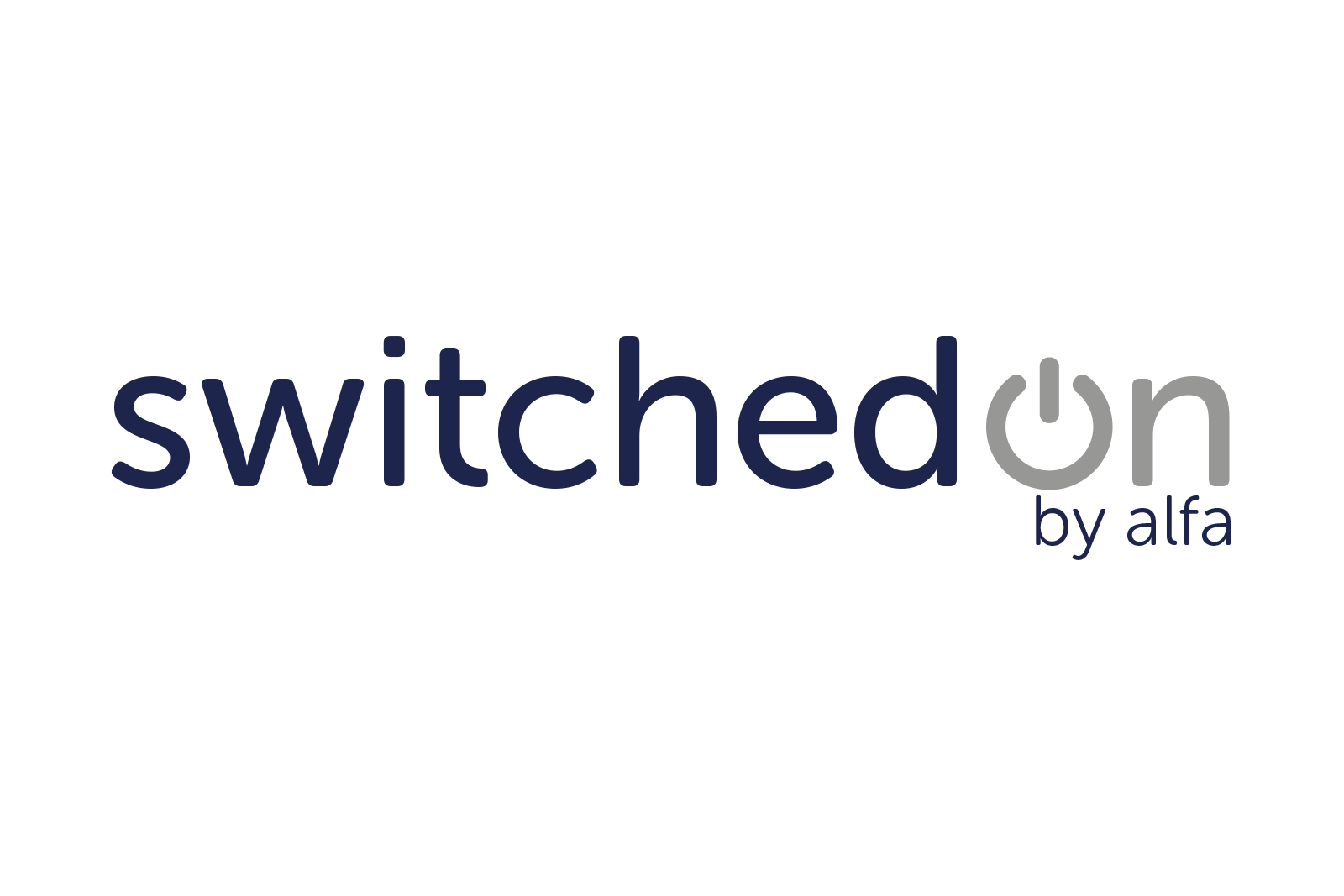 Switched On
Switched On by Alfa offers consumers throughout the UK, 100% renewable, green energy solutions.
Green Clean
Green Clean aims to build a chain of environment-friendly car washes utilising a unique underground water-recycling system.
EV Parking Management
EV Parking Management offers complete end-to-end CCTV/ANPR solutions for EV parking bays in the UK.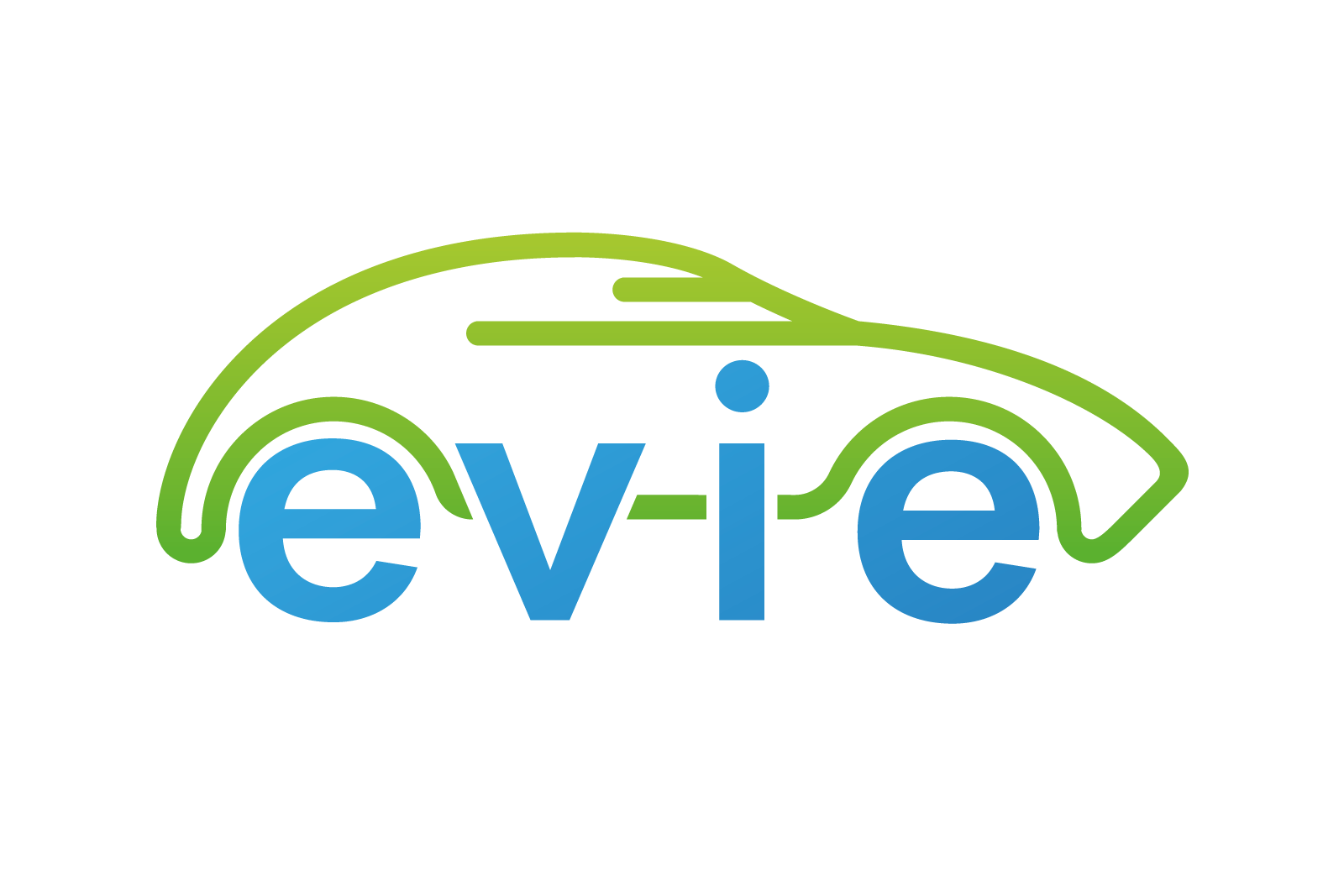 eVie
Alfa Power and eVie Car Leasing offer the perfect solutions for anyone looking to go e-mobile.
EV Switch
EV switch provide management and install services for electric vehicle charge stations throughout the UK.