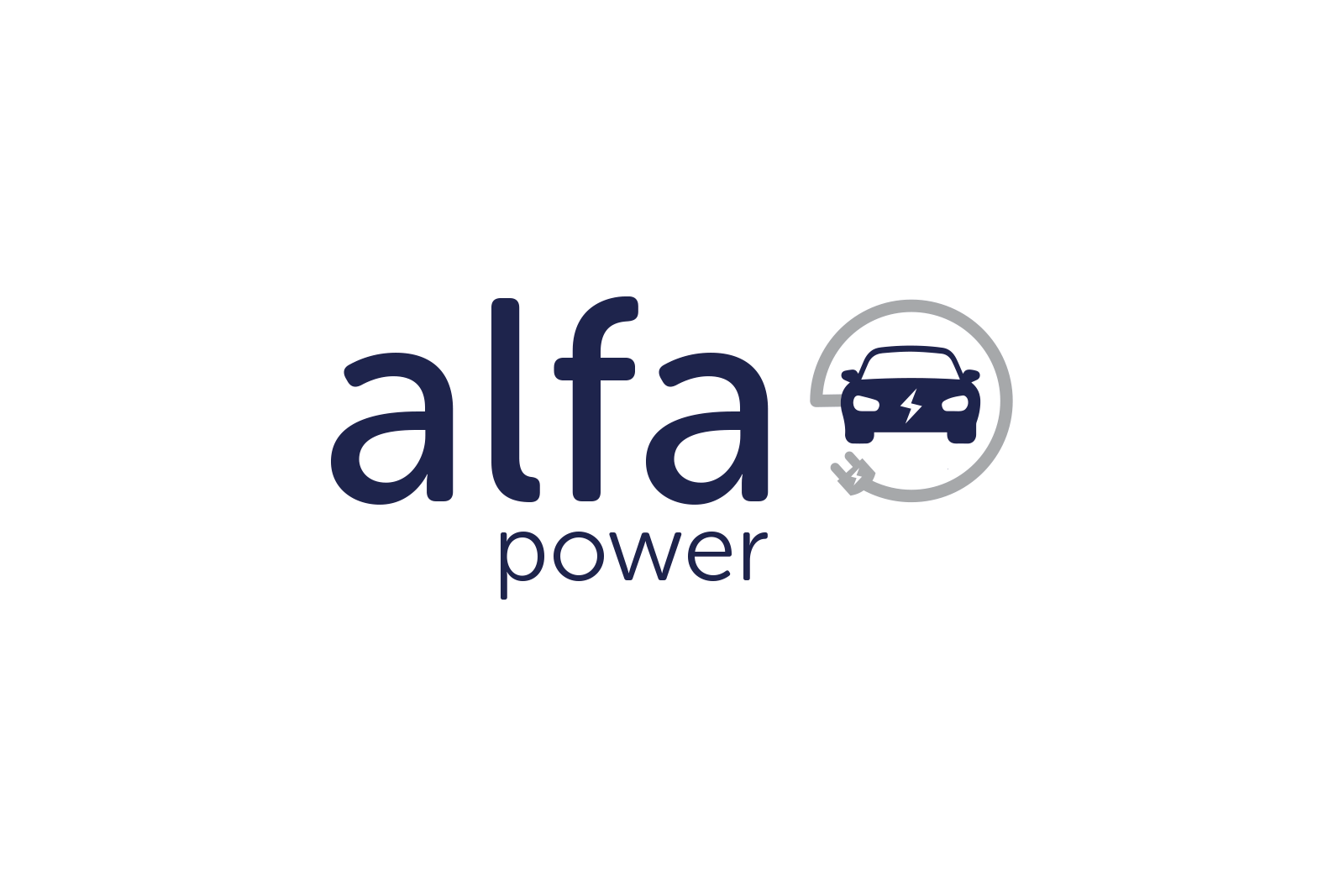 Alfa Power
Alfa Power is the newest venture from the forward-thinking Group Alfa.
---
Government groups such as OLEV (Office for Low Emission Vehicles) are now working towards making modern vehicles more sustainable — mainly through facilitating the transition from petrol to electric vehicles (EV). Alfa Power aims to be at the forefront of this transition.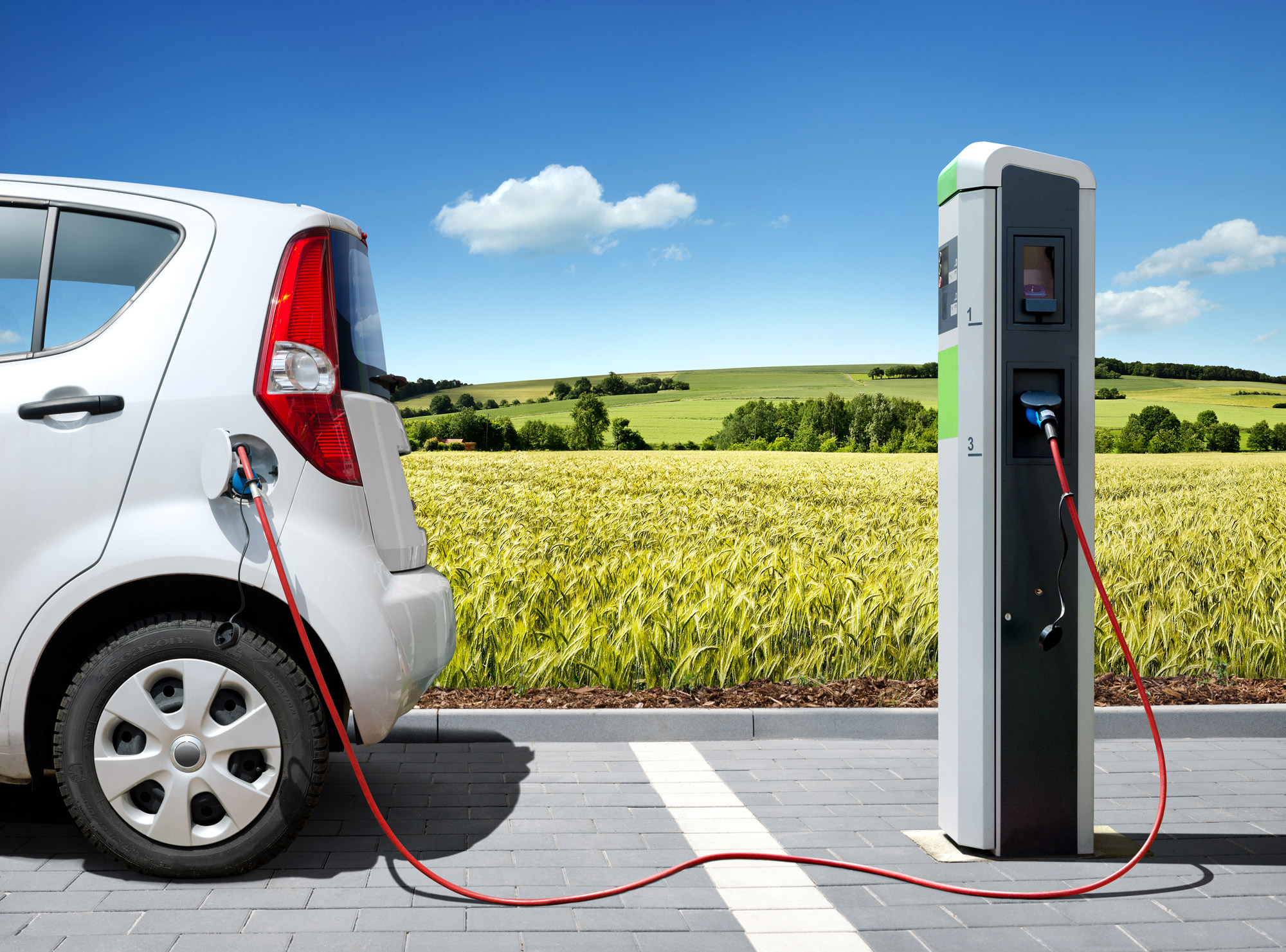 Revolutionary EV chargers
Efficient EV chargers, powered by 100% renewable, green energy.
---
We aim to create a strong footprint of Electronic Vehicles (EV) charge points by partnering with like-minded companies and organisations that embrace the changing landscape. In addition to working in partnership with local authorities and provide EV charge solutions to schools, colleges and universities. We also aim to extend our services to leisure centres, places of public interest, car parks and park and ride facilities.