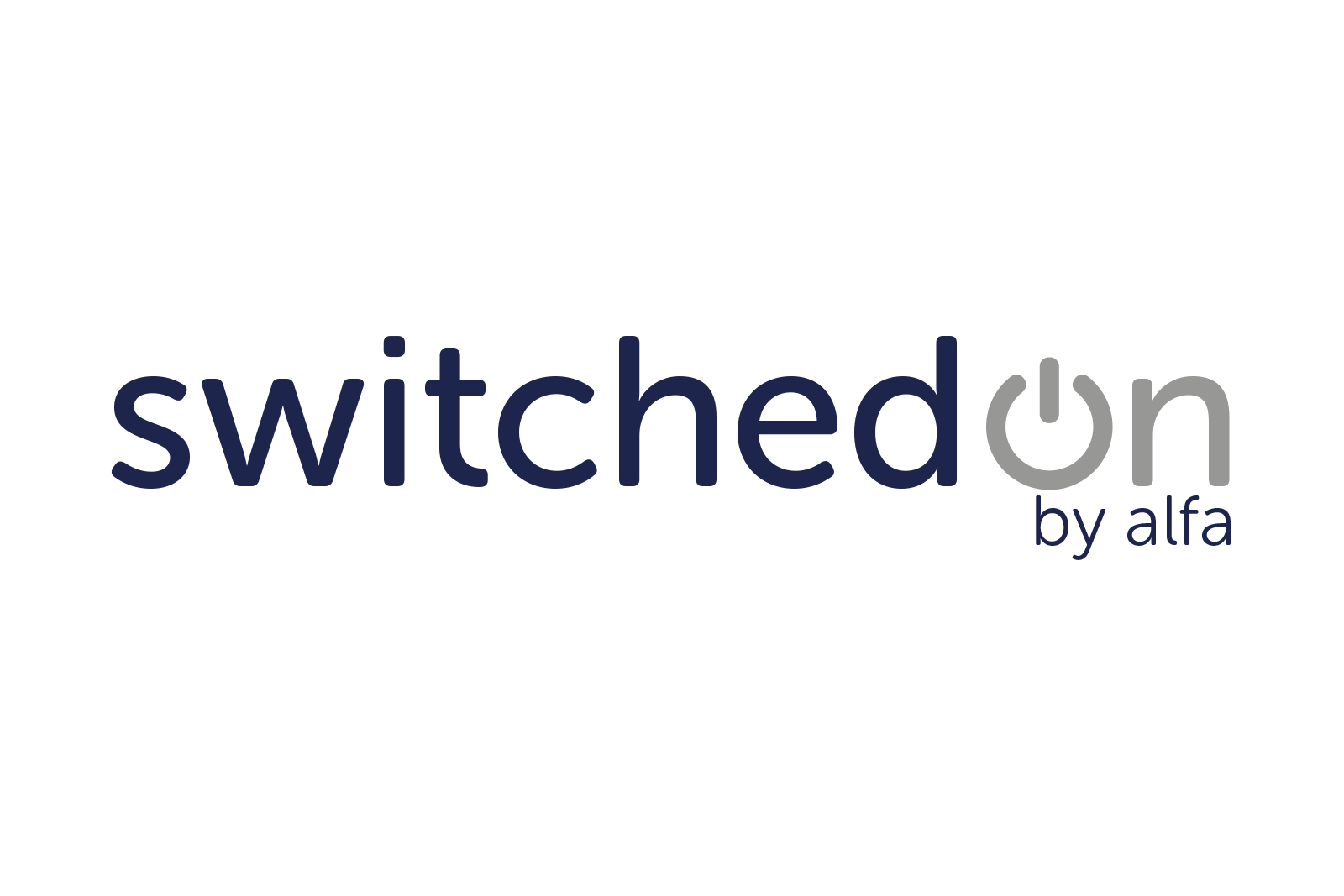 Switched On
Switched On by Alfa offers a sustainable, affordable energy solution for everyone from commercial businesses, not for profit organisations right through to residential homes.
---
We believe people want to take a positive step toward a cleaner, greener and more sustainable future so we provide a solution that offers both a cleaner and more affordable alternative to the "big six" energy providers.
Green, renewable energy
Switched On by Alfa is committed to reinvesting any profit into new, green, renewable energy markets to future-proof our future. The company also takes social responsibility very seriously and aims is to reinvest profit back into the community.
---
All our electricity comes from purely renewable sources and so a switch to Alfa is a leap forward to a more sustainable future.